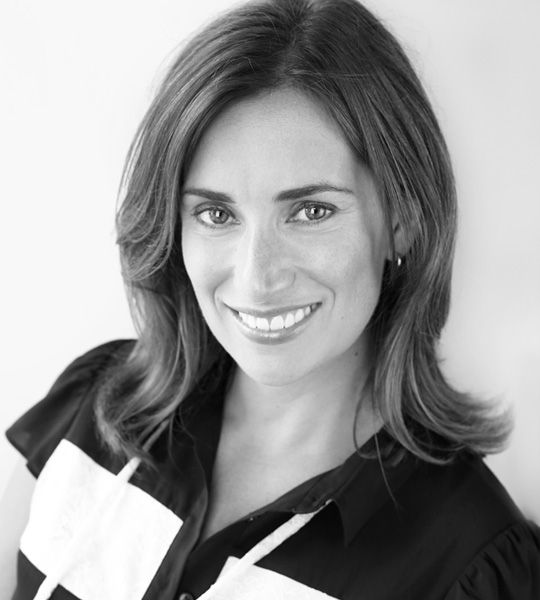 Meredith Bowen
Partner
Meredith Bowen joined Seven Bridges at its inception in 2011 as Managing Director on the investment team.  At Seven Bridges, she manages client investment portfolios, analyzes investments, and has been instrumental in building best-in-class technology solutions. Previously, Meredith was the Co-Head of the Managed Account Platform at the Man Group. In this role, she helped define the business strategy for the North American platform and focused on risk management and onboarding of new clients and investment managers.
Meredith began her career in technology consulting.  Prior to the Man Group, she led the consulting practice for Kurtosys, a London-based technology company that delivered client performance and analytics to hedge funds and large brokerage houses.  Before Kurtosys, Meredith was a consultant for Accenture focusing primarily on investment banking and asset management clients.  After college, she was a consultant at Investran, a leading private equity accounting technology firm.
Meredith Bowen was the recipient of the 2007 Women's Bond Club Rising Star of New York award which is given to women with 5-8 years of industry experience who demonstrated leadership qualities and were expected to be future industry leaders.
She holds a B.A. in Psychology from Brown University.